Unparalleled Art Consulting
Art Consultation
With years of experience, we excel in providing the best consulting services available.
Art Selection
Through our extensive partnerships with artists and galleries, we can provide a vast selection of works to our clients.
Community Interaction
It has always been our belief that the involvement of the community, within special guidelines, results in a positive experience for all and serves to identify our client as a community leader and a caring and generous community participant.
Public Relations
We have experience with all aspects of the media from major network coverage of our projects, numerous radio interviews and front page feature stories by the Chicago Tribune, ABC Nightly News as well as Associated Press releases to over 40 cities both here and internationally.
Framing, Delivery and InstalLation
Our installation and framing services are custom tailored to each of our clients needs.
Fund Raising and Donation Strategies
The challenge of raising money to assist in the acquisition of art is so very important in the process of building a collection. We stand ready in whatever way we can to assist in this endeavor.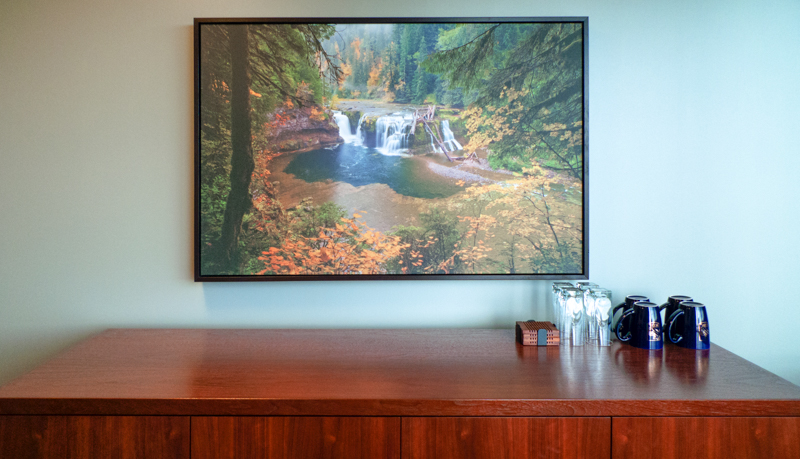 Evaluation
We begin your project by consulting with you regarding your needs, budget, deadlines and objectives.
Selection
Our experience and relationships with creative sources allow us unlimited scope when choosing Art for our clients.
Implementation
Whether an original painting for a residential property or an elaborate outdoor sculpture installed by crane, we get it done.